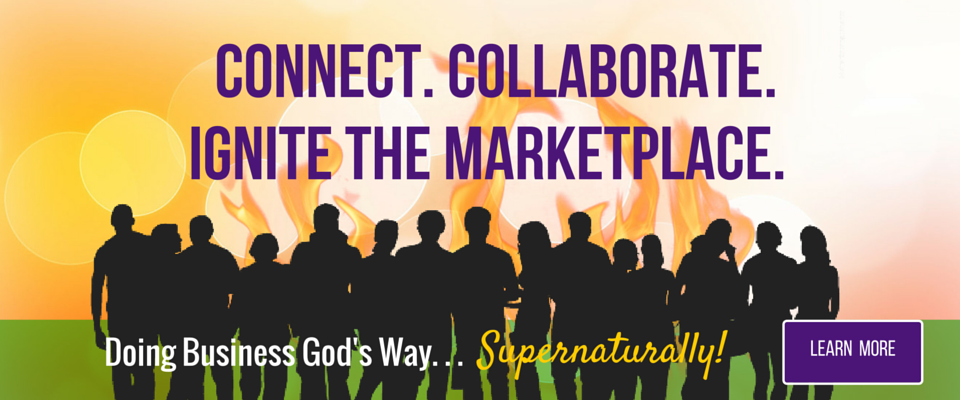 Our mission is to activate a community of entrepreneurs that will demonstrate the power, presence, passion, and purity of God in the marketplace….we call that being a Firestarter.
If you want to learn how to work by grace rather than by grind, explore and progress on the desires God has placed in your heart for business (through a partnership with Him), and connect with a family of others doing the same, THIS is the place for you.
By partnering with the Ultimate CEO in our businesses, we'll see individuals, families, cities, and culture transformed for His glory. JOIN US TODAY!