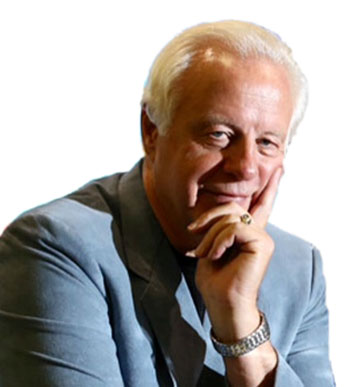 "I believe business is God's preferred venue for growing faith, bringing people to a relationship with him, and developing character."
These are the words of our guest, sales authority and trainer Dave Kahle. Dave has been a Bible teacher, elder, house church leader, and currently leads a Christian executive roundtable. In today's podcast we discuss a number of topics related to the role of business in the Bible and the power of family and community.
Episode Length: 45 minutes
Right click and save as here to download the episode to your computer
Mentioned in Today's Episode:
Dave's book "The Good Book on Business"
Subscribe to us on iTunes or Stitcher to make sure you never miss an episode! We greatly appreciate you taking the time to rate or review or podcast on these platforms as well! It really helps us to get the message of Kingdom Driven entrepreneurship to other potential listeners across the world. Thank you!