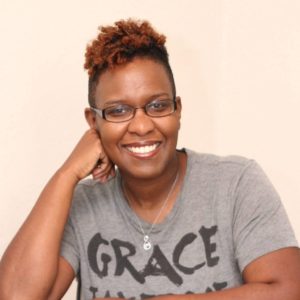 In today's podcast, Chief Fire Igniter Shae Bynes shares 3 lessons from the life and work of Dr. George Washington Carver, famously known as "The Peanut Man. " This was a man who truly understood the power of working by God's supernatural grace rather than relying primarily on his own grind.
Episode Length: 17 minutes
Right click and save as here to download the episode to your computer
Mentioned in Today's Episode:
The Man Who Talks With The Flowers by Glenn Clark
Subscribe to us on iTunes or Stitcher to make sure you never miss an episode! We greatly appreciate you taking the time to rate or review or podcast on these platforms as well! It really helps us to get the message of Kingdom Driven entrepreneurship to other potential listeners across the world. Thank you!