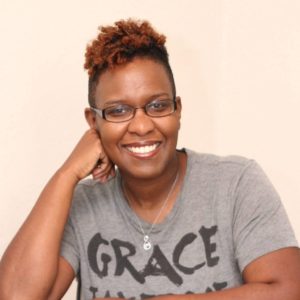 In today's podcast, KDE Founder and Chief Fire Igniter Shae Bynes shares the story of how God shifted her out of a comfortable nearly 6-figure salary corporate career as well as 5 key lessons she has learned since her full time entrepreneurship started 7 years ago.
Episode Length: 25 minutes
Right click and save as here to download the episode to your computer
Mentioned in Today's Episode:
Working by God's Rest Free Training
Shae's Radical Encounter with God's Love
Subscribe to us on iTunes or Stitcher to make sure you never miss an episode! We greatly appreciate you taking the time to rate or review or podcast on these platforms as well! It really helps us to get the message of Kingdom Driven entrepreneurship to other potential listeners across the world. Thank you!