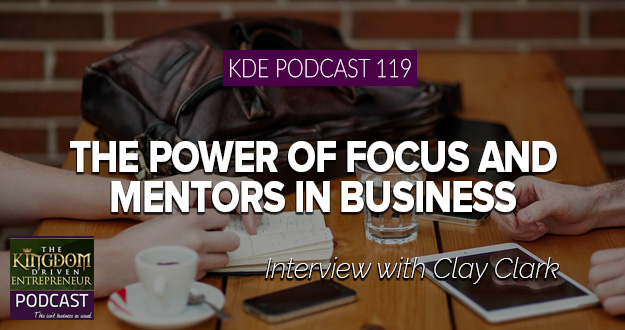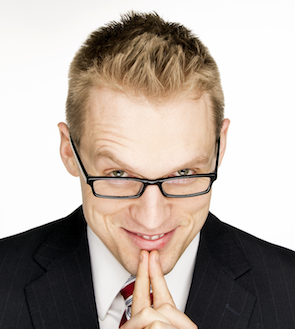 Today's guest is Clay Clark, a father of 5 who is running 9 businesses, including Thrive15 which provides practical training and mentoring for business owners. Get ready to be entertained as you learn about how the power of  unapologetic focus and mentoring relationships made a huge difference in his business.
Episode Length: 35 minutes
Right click and save as here to download the episode to your computer
Mentioned in Today's Episode:
Gain exclusive access to the Podcast AFTER SHOW (our guests share a LOT of behind the scenes wisdom and insight), Firestarter School, our digital library, and more!
Subscribe to us on iTunes or Stitcher to make sure you never miss an episode! We greatly appreciate you taking the time to rate or review or podcast on these platforms as well! It really helps us to get the message of Kingdom Driven entrepreneurship to other potential listeners across the world. Thank you!