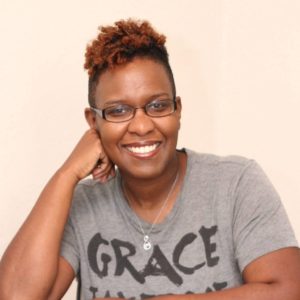 In today's podcast, host and Chief Fire Igniter Shae Bynes speaks with her friend Amos Johnson (founder of Church for Entrepreneurs) about the journey of growing Kingdom Driven Entrepreneur over the past year as we approach our 5th Anniversary in November. It's a fun, candid, and revealing look behind the scenes and a conversation about the nuances of growing an equipping ministry (or a unique ministry/business hybrid) vs. a more traditional business.
Episode Length: 47 minutes
Right click and save as here to download the episode to your computer
Mentioned in Today's Episode:
Firestarter School – Get the first 5 lesson modules free
Subscribe to us on iTunes or Stitcher to make sure you never miss an episode! We greatly appreciate you taking the time to rate or review or podcast on these platforms as well! It really helps us to get the message of Kingdom Driven entrepreneurship to other potential listeners across the world. Thank you!