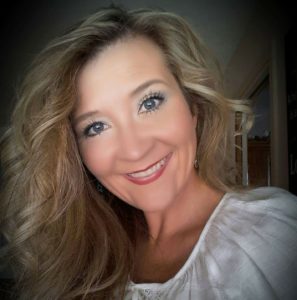 Today's guest Gypsy Dallas Smith is the owner of Born2Inspire fitness studio, a writer, and prophetic voice in the marketplace. We talk about how God led her into a season of consecration and how a series of yeses to God (despite discomfort and fear) has led her right into the desires of her heart.
Episode Length: 32 minutes
Right click and save as here to download the episode to your computer
Mentioned in Today's Episode:
Become a Partner with Kingdom Driven Entrepreneur!
Subscribe to us on iTunes or Stitcher to make sure you never miss an episode! We greatly appreciate you taking the time to rate or review or podcast on these platforms as well! It really helps us to get the message of Kingdom Driven entrepreneurship to other potential listeners across the world. Thank you!