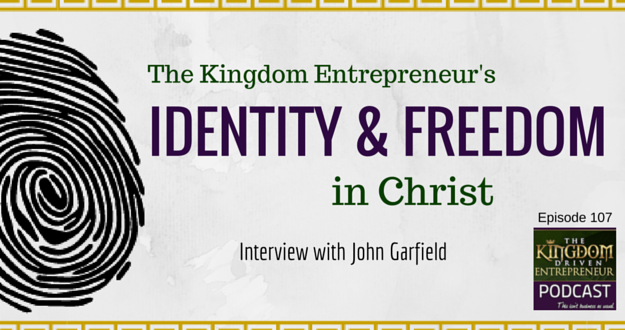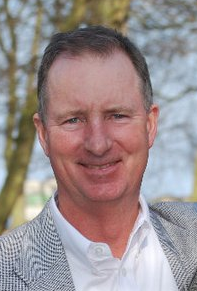 "If we understood how much more God is excited about the dream He put on our heart than we are, we would take a different level of initiative and have a different level of confidence, and show a different level of boldness."
Powerful words from today's guest John S. Garfield, co-author of Releasing Kings for Ministry in the Marketplace.
We chat about our identity in Christ, the freedom to pursue the desires that God places in our hearts, and reasons why so many Christians struggle with both of these things. John also shares why he's been able to see more lives come into the Kingdom in the marketplace than in the churches he pastored.
Episode length: 36 minutes
Right click and save as here to download the episode to your computer
Mentioned in Today's Episode:
John's book: Releasing Kings for Ministry in the Marketplace
John's book: From Desire to Destiny
RELATED PODCAST EPISODES:
Subscribe to us on iTunes or Stitcher to make sure you never miss an episode! We greatly appreciate you taking the time to rate or review or podcast on these platforms as well! It really helps us to get the message of Kingdom Driven entrepreneurship to other potential listeners across the world. Thank you!