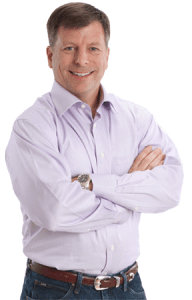 Marketing and business building expert Jim Palmer found himself laid off from his executive job, in debt with 4 teenagers and a wife to provide for, and diagnosed with cancer. At the lowest point of his life, He turned his life over to Jesus Christ and was led to start a business which eventually grew to be highly successful and profitable.
We discuss his story, including the revelation he received about the power of sowing as a business owner and how the Holy Spirit has led him to minister to others through his work.
Episode Length: 41 minutes
Right click and save as here to download the episode to your computer
Mentioned in Today's Episode:
Subscribe to us on iTunes or Stitcher to make sure you never miss an episode! We greatly appreciate you taking the time to rate or review or podcast on these platforms as well! It really helps us to get the message of Kingdom Driven entrepreneurship to other potential listeners across the world. Thank you!