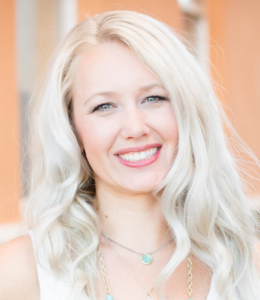 Launching a brand new venture is always an adventure — one that we truly want to be led by the Holy Spirit on as Kingdom entrepreneurs. Today's podcast guest Kara Birkey is a wife and homeschooling mother of 2 who never thought she'd be a business owner, but the Lord took a seed of an idea that she had and years later watered that seed and reignited her to move forward to open up Flow Fitness, a women's fitness boutique in Riverview, Florida.
We discuss the adventure of hearing and following God while undertaking what seems to be impossible and how He is faithful to lead, guide, and provide.  If you're new to business or have been timid about moving forward on an idea God has placed on your heart, you will be encouraged by Kara's story.
Episode Length: 38 minutes
Right click and save as here to download the episode to your computer
Mentioned in Today's Episode:
KDE Podcast Episode 128 with Husband Jesse Birkey
Subscribe to us on iTunes or Stitcher to make sure you never miss an episode! We greatly appreciate you taking the time to rate or review or podcast on these platforms as well! It really helps us to get the message of Kingdom Driven entrepreneurship to other potential listeners across the world. Thank you!