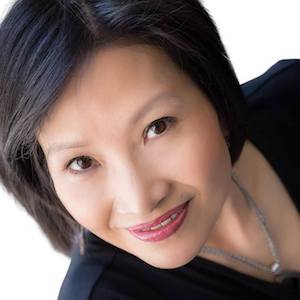 On today's podcast, host Shae Bynes shares a conversation she had with sales and marketing consultant and coach Kelly Baader.
Kelly already had a thriving consultancy business when God began to speak to her about a new assignment in the marketplace to specifically serve entrepreneurs within the body of Christ.
You'll be blessed by what she shares so candidly (and humorously) about her own journey to ignore the naysayers, overcome her own doubts, and answer the invitation God gave her (she calls it a "hammer")! Her story is a wonderful testimony of being led by God in business and how God is faithful to provide where He guides.
Listen in and enjoy!
Episode Length: 29 minutes
Right click and save as here to download the episode to your computer
Mentioned in Today's Episode:
Firestarter School – Get the first 5 lesson modules free
Subscribe to us on iTunes or Stitcher to make sure you never miss an episode! We greatly appreciate you taking the time to rate or review or podcast on these platforms as well! It really helps us to get the message of Kingdom Driven entrepreneurship to other potential listeners across the world. Thank you!