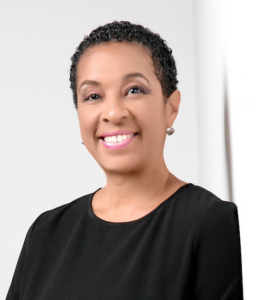 Today's podcast is a rich conversation with La Detra White, CEO of Noble Insight Inc. marketing consulting firm and leader of the "Put Your Money Where Your Heart Is" movement where she has been ambushing small businesses around the United States blessing them with exposure, financial gifts, and more.
We discuss how La Detra's life and business were completely changed when she surrendered it all to God and decided to live a life of faith and obedience and to stay in ongoing conversations and fellowship with the Holy Spirit. There is much wisdom to be gleaned from this conversation about doing business in partnership with God and valuing the gifts He has given you.
Episode Length: 41 minutes
Right click and save as here to download the episode to your computer
Mentioned in Today's Episode:
Follow La Detra White on Facebook
Subscribe to us on iTunes or Stitcher to make sure you never miss an episode! We greatly appreciate you taking the time to rate or review or podcast on these platforms as well! It really helps us to get the message of Kingdom Driven entrepreneurship to other potential listeners across the world. Thank you!