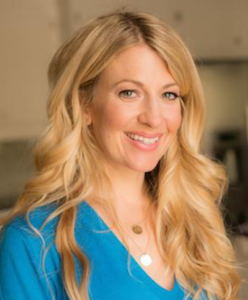 In today's podcast, host Shae Bynes shares a conversation she had with Natalie Ard, CEO of Star Kids Company, a company that creates toys and games that inspire children, deliver positive messages, and create lasting family memories.
Hers is a story about growing in faith as a new believer while simultaneously growing a business that is yielded to God and brings glory to Him. It's a story about the power of trusting God in all of the details.
Episode Length: 30 minutes
Right click and save as here to download the episode to your computer
Mentioned in Today's Episode:
Free Gift for KDE from Star From Afar
Partner with KDE (monthly or one-time)
Subscribe to us on iTunes or Stitcher to make sure you never miss an episode! We greatly appreciate you taking the time to rate or review or podcast on these platforms as well! It really helps us to get the message of Kingdom Driven entrepreneurship to other potential listeners across the world. Thank you!