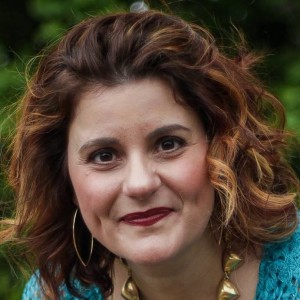 Today's podcast is a conversation with returning guest Felicia Slattery, best-selling author and communications consultant.  Felicia shares how Shae's recent book release Grace Over Grind: How Grace Will Take Your Business Where Grinding Can't ignited change in her business as well as ignited a Kingdom collaboration that is already having an impact in the lives of others in business.
It's a story about the power of faithful obedience, honor, and surrender to God. Listen in and enjoy!
Episode Length: 35 minutes
Right click and save as here to download the episode to your computer
Mentioned in Today's Episode:
Daily Business Meeting with God
RELATED PODCAST EPISODES:
Subscribe to us on iTunes or Stitcher to make sure you never miss an episode! We greatly appreciate you taking the time to rate or review or podcast on these platforms as well! It really helps us to get the message of Kingdom Driven entrepreneurship to other potential listeners across the world. Thank you!