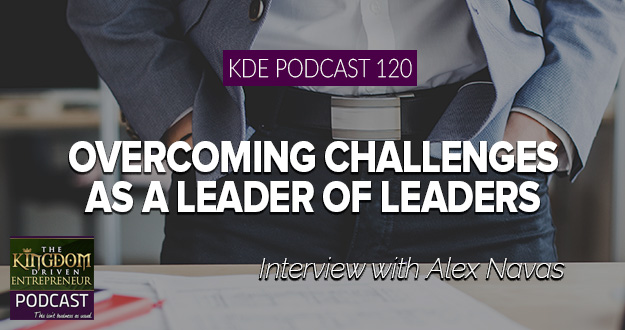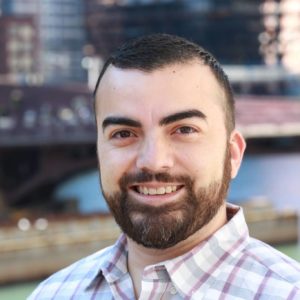 Alex Navas, a small business coach to mission-focused entrepreneurs, is back again with us on the Kingdom Driven Entrepreneur Podcast. Alex candidly shares his journey in overcoming the real challenges behind the scenes as a leader of leaders. Despite the challenges over the past few years (which were often a battle in the mind), Alex's response to his marketplace assignment is "God has been too good to me to say no" and he has seen the faithfulness of God at work as he walks out the plans and purposes of his life.
Episode Length: 37 minutes
Right click and save as here to download the episode to your computer
Mentioned in Today's Episode:
Scripture References:
Gain exclusive access to the Podcast AFTER SHOW (our guests share a LOT of behind the scenes wisdom and insight), Firestarter School, our digital library, and more!
Subscribe to us on iTunes or Stitcher to make sure you never miss an episode! We greatly appreciate you taking the time to rate or review or podcast on these platforms as well! It really helps us to get the message of Kingdom Driven entrepreneurship to other potential listeners across the world. Thank you!