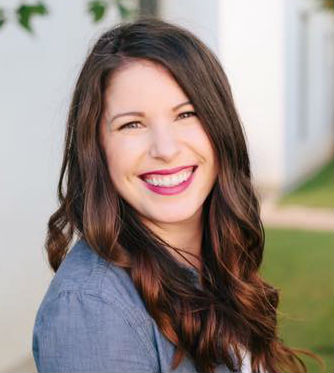 "We have the best business partner in God."
We are back with season 7 of the Kingdom Driven Entrepreneur Podcast and we're kicking things off with business strategist Kate Boyd.
Kate candidly shares about how despite her internal struggles with anxiety, God gave her an amazing peace as she made major transitions from her full time job (with a side business) into full time entrepreneurship.  Listen in and learn how Kate has increased her trust in God by partnering with Him and has allowed the Holy Spirit to guide her each step of the journey.
Episode Length: 36 minutes
Right click and save as here to download the episode to your computer
Mentioned in Today's Episode:
Subscribe to us on iTunes or Stitcher to make sure you never miss an episode! We greatly appreciate you taking the time to rate or review or podcast on these platforms as well! It really helps us to get the message of Kingdom Driven entrepreneurship to other potential listeners across the world. Thank you!