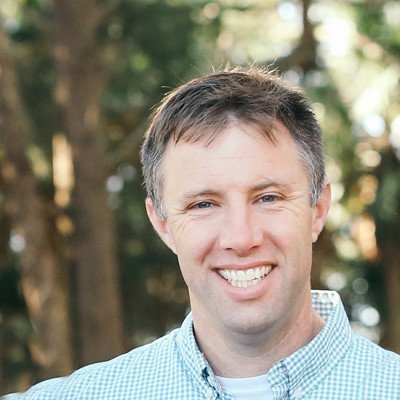 We're closing season 5 of the podcast with entrepreneur Scott Beebe of My Business on Purpose.
His story is a journey of faith, a willingness to take risks, and a reliance on the wisdom of God to transition to entrepreneurship leveraging the gifts and skills he'd used in the corporate and non-profit world.  If you're in the early stages of transition into being a business owner, we believe you'll be encouraged by his steps of faith and how he overcomes fears.
Episode Length: 37 minutes
Right click and save as here to download the episode to your computer
Mentioned in Today's Episode:
The Business on Purpose Podcast
RELATED PODCAST EPISODES:
Subscribe to us on iTunes or Stitcher to make sure you never miss an episode! We greatly appreciate you taking the time to rate or review or podcast on these platforms as well! It really helps us to get the message of Kingdom Driven entrepreneurship to other potential listeners across the world. Thank you!