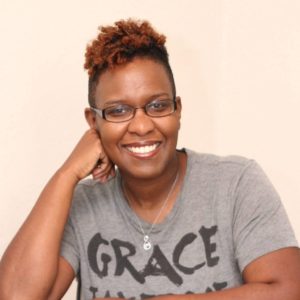 When you hear the term "self-promotion," a number of different thoughts may come to mind. You may immediately think of self-promotion negatively and as something that should be avoided or you may think of it positively as something that is an absolute necessity for business success.
Each of these reactions hold merit in some ways and in today's podcast KDE Founder and Chief Fire Igniter Shae Bynes shares what we can learn from God's Word about self-promotion and how we can practically apply it and experience God's best by turning self-promotion into God promotion.
Episode Length: 17 minutes
Right click and save as here to download the episode to your computer
---
Subscribe to get notifications of future podcasts PLUS get our free Firestarter School 101 e-course by signing up below.
Firestarter School 101 provides practical teaching and recommended actions to help you towards your goal of creating a LIFESTYLE of being led by God in the work you do in the marketplace.  The lessons, which are led by KDE's Chief Fire Igniter Shae Bynes, are delivered via text and mp3 audio so regardless of whether you're a visual or an audio learner, you're covered!
Simply enter your first name and e-mail address and click the GET ACCESS button