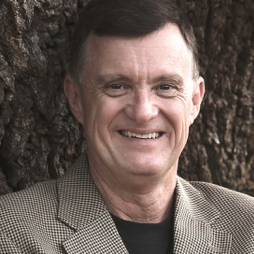 In today's podcast, host and Chief Fire Igniter Shae Bynes speaks with her friend Dr. Jim Harris (coach, consultant and advisor to marketplace leaders) about what he learned during his own significant business transitions plus some key insights on doing business through the power of the Holy Spirit. Dr. Harris has 30+ years of business experience and shares knowledge that, when applied, will bear fruit in your own entrepreneurial journey.
Episode Length: 37 minutes
Right click and save as here to download the episode to your computer
Mentioned in Today's Episode:
Marketplace Mondays (online access)
31 Power Prayers to Prosper Your Business
Subscribe to us on iTunes or Stitcher to make sure you never miss an episode! We greatly appreciate you taking the time to rate or review or podcast on these platforms as well! It really helps us to get the message of Kingdom Driven entrepreneurship to other potential listeners across the world. Thank you!