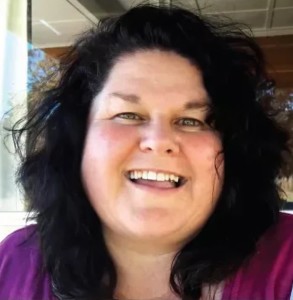 Today's podcast is a conversation with one of the Igniters in our flagship Igniters Mentoring Program.  Her name is Tania Hassounia, hailing from New Zealand, and she is the creative visionary and founder of Drawer Full of Giants.  We have a chat about how God honored the desire of her heart for missions and international travel by weaving together a unique blend of business and missions work in the marketplace.
Host and Chief Fire Igniter Shae Bynes does not typically cry on the podcast, but this one got to her. Listen in and enjoy!
Episode Length: 40 minutes
Right click and save as here to download the episode to your computer
Mentioned in Today's Episode:
RELATED PODCAST EPISODES:
Subscribe to us on iTunes or Stitcher to make sure you never miss an episode! We greatly appreciate you taking the time to rate or review or podcast on these platforms as well! It really helps us to get the message of Kingdom Driven entrepreneurship to other potential listeners across the world. Thank you!