I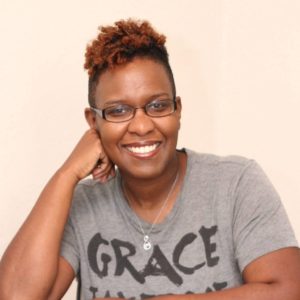 n the world of entrepreneurship, we're accustomed to wearing "hustle and grind" as badges of honor but as a Kingdom Driven Entrepreneur, this should not be our testimony. In today's podcast, KDE Founder and Chief Fire Igniter Shae Bynes discusses the awesome privilege we have to work by God's grace and in His rest vs. grinding and provides 4 practical ways to work from His rest in your business.
Episode Length: 33 minutes
Right click and save as here to download the episode to your computer
Mentioned in Today's Episode:
Firestarter School – Get the first 5 lesson modules free
Subscribe to us on iTunes or Stitcher to make sure you never miss an episode! We greatly appreciate you taking the time to rate or review or podcast on these platforms as well! It really helps us to get the message of Kingdom Driven entrepreneurship to other potential listeners across the world. Thank you!