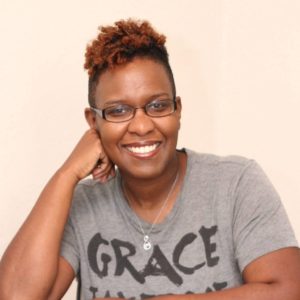 In today's podcast KDE Founder and Chief Fire Igniter Shae Bynes shares about the importance of divine alignment and 4 areas of alignment that will help you experience God's best in your business. Alignment unlocks benefits that simply aren't accessible without it! This message serves as part 2 to Episode 150: 5 Ways to Position Your Business For Supernatural Increase.
Episode Length: 16 minutes
Right click and save as here to download the episode to your computer
Mentioned in Today's Episode:
Episode 150: 5 Ways to Position Your Business for Supernatural Increase
Episode 141: Integrating Spiritual Gifts in Business
Firestarter School – Get the first 5 lesson modules free
Subscribe to us on iTunes or Stitcher to make sure you never miss an episode! We greatly appreciate you taking the time to rate or review or podcast on these platforms as well! It really helps us to get the message of Kingdom Driven entrepreneurship to other potential listeners across the world. Thank you!