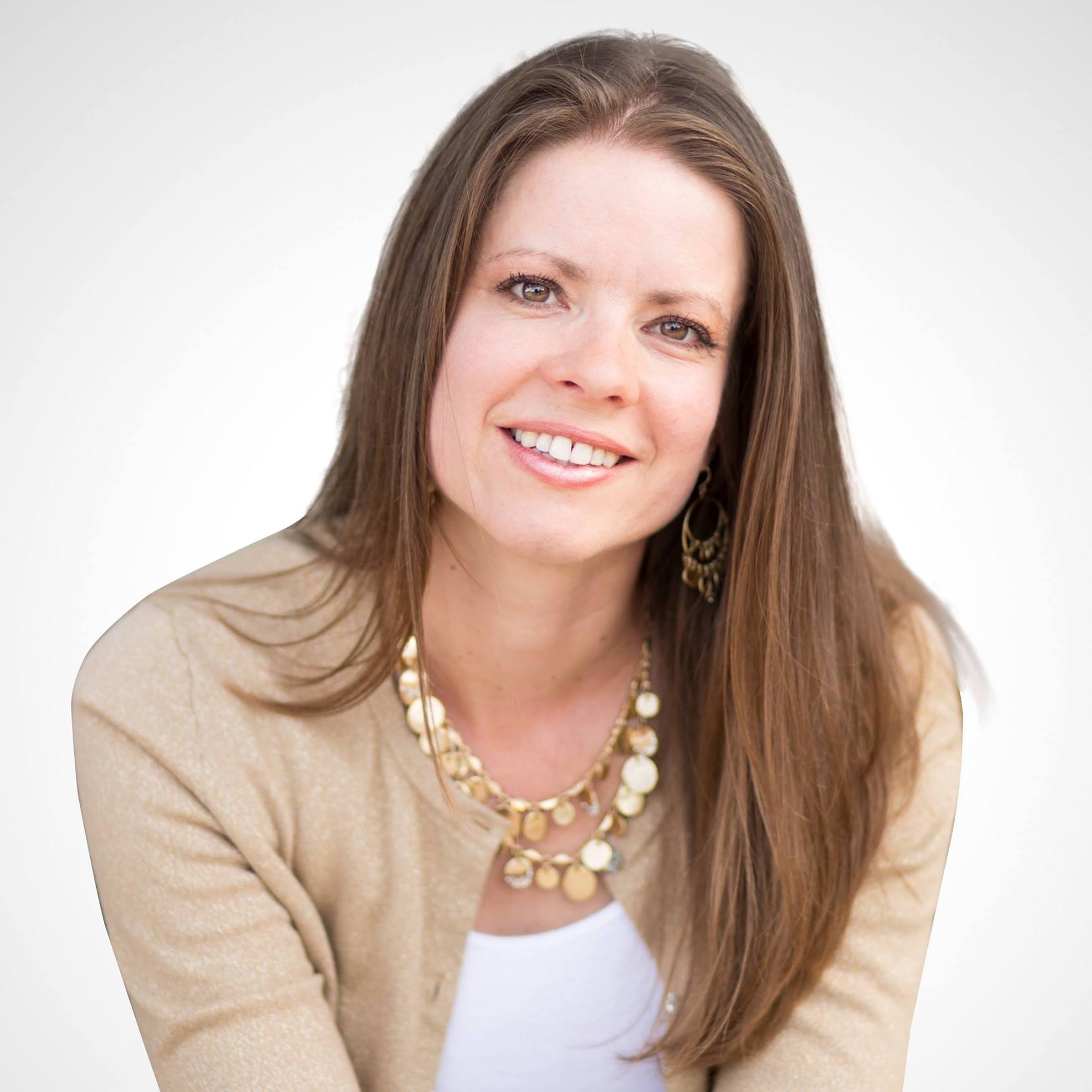 On today's podcast, Shae Bynes shares the recording of a conversation with a friend and previous podcast guest Shelley Hitz where they discuss the adventure God has taken her on over the past year in business and ministry.
Shelley shares candidly about how after taking a step in obedience to God's instruction, she endured the 5 hardest months of her entrepreneurial career yet found pure joy on the other side plus new income streams and ministry opportunities that are already impacting lives. Hers is a testimony of the rewards of obedience and the goodness that comes from divine alignment!
Episode Length: 42 minutes
Right click and save as here to download the episode to your computer
Mentioned in Today's Episode:
KDE Podcast 117 with Shelley Hitz: Making Major Transitions in Business with Grace
Shelley Hitz's Books on Amazon
Skillshare.com – Get 2 Months Free
Subscribe to us on iTunes or Stitcher to make sure you never miss an episode! We greatly appreciate you taking the time to rate or review or podcast on these platforms as well! It really helps us to get the message of Kingdom Driven entrepreneurship to other potential listeners across the world. Thank you!